The Bonbon Karla brand has existed for many years in which it was upgraded and grew.
They started making handmade jewelery, which differed in design and quality from other manufacturers' offerings. Throughout the year the range has grown, Bonbon has won a wide circle of fans and loyal customers.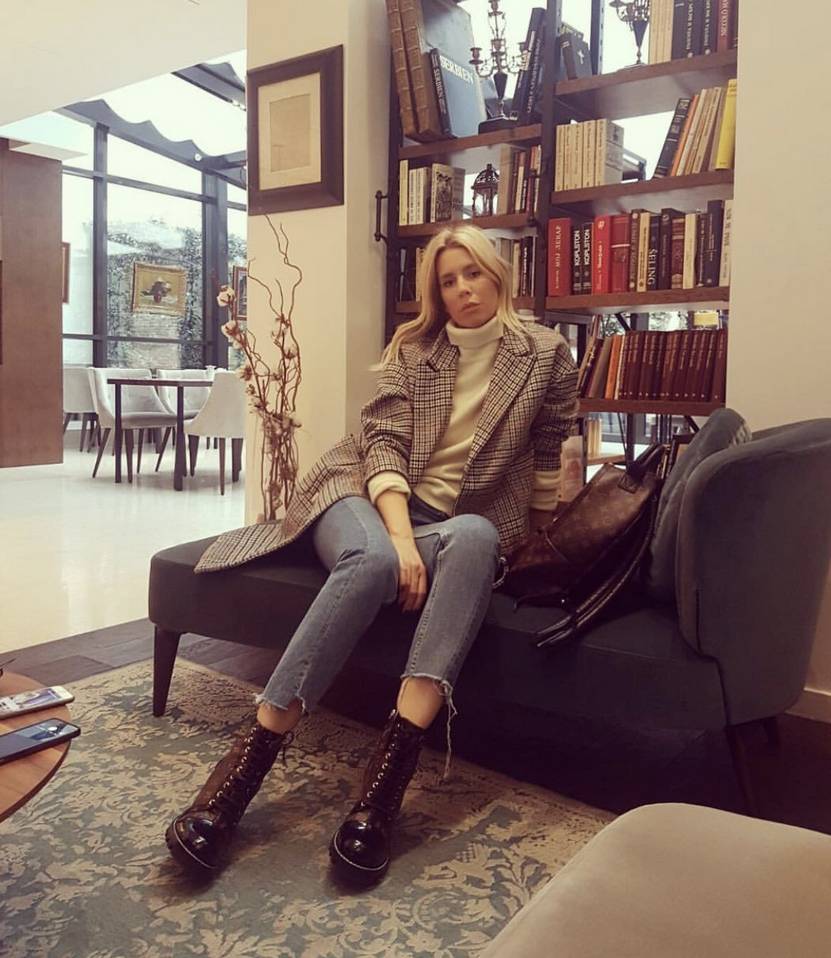 A logical step was to start producing clothes. The owner of the brand wanted to create collections made of quality fabrics, which are limited in quantity to avoid the uniformity and the effect imposed on us by highstreet brands, so that everyone is walking in the same clothes.
Bonbon follows the trends, stands out with crowns, patterns, materials, limited editions.
The owner of Karla Primorac Petrušić is an economist and educated interior designer who is a great fan of fashion.
Women who love and wear Bonbon are not afraid to be different, follow trends, are gentle and rebellious at the same time.
We promise you will feel special about our models, and you will not be able to pass the city without any queries: "Wooow, where did you find this?"